What you need is what you get!
Use the following digital support features to help get found, stand out and turn the internet into your newest referral source opportunity.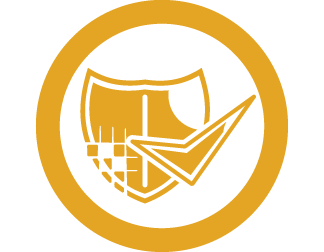 Reputation Protection
With our exclusive Reputation Protection service you can stop worrying that an online comment will prevent someone from choosing your building. Using specialized programs and tools, LTC Website Solutions will consistently and diligently monitor your digital reputation. Working together, we can tackle any challenges and ensure that your digital reputation is a testimony to your high quality of care.
---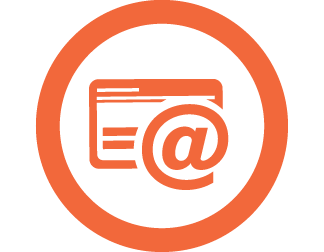 Email Marketing
Email marketing provides an easy and efficient way to connect and keep in touch with all stakeholders. Effective email marketing ensures that you are top of mind when someone is in need of long-term care. Combined with the expertly written content, email marketing can have a significant impact on helping you establish and nurture relationships that will turn strangers into friends and friends into referral sources.
---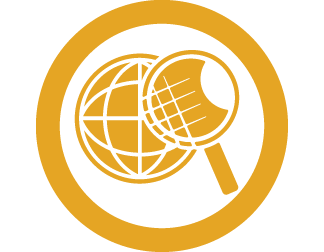 Search Engine Marketing (SEM)
Search engine marketing is buying advertising for your business from Google or another search engine company so you appear in the search results. SEM is sometimes called "buying your way into search results." The purpose of search engine marketing is to increase your building's opportunity of being found online.
Using our three decades of experience in the LTC industry, we create successful SEM campaigns that drive traffic to your website. These campaigns connect the prospects in your market searching for short-term rehabilitation or long-term care with your facility. Based on extensive research and experience with LTC consumers' search behavior, we develop a custom keyword-driven campaign to help capture the full potential of the internet to fill your building.
---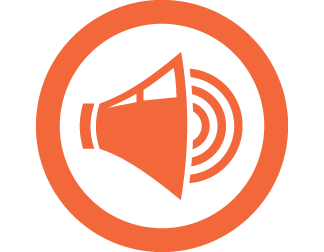 Digital Advertising
Where should you advertise on the internet to attract potential admissions? What should those "ads" look like and "say?" What strategies are available to achieve optimum results and ROI? These are just a few of the important issues that are addressed and resolved by LTC Website Solutions.
Combining digital advertising with your website and the specialized content provided with it allows you to get found and take full advantage of the internet to help fill your building.
---
If you're ready to get started or are interested in pricing, simply email a member of our team or call 1-800-897-0011.